ANIME
Date.
2022 / 01 / 31
【ANIME】International streaming detail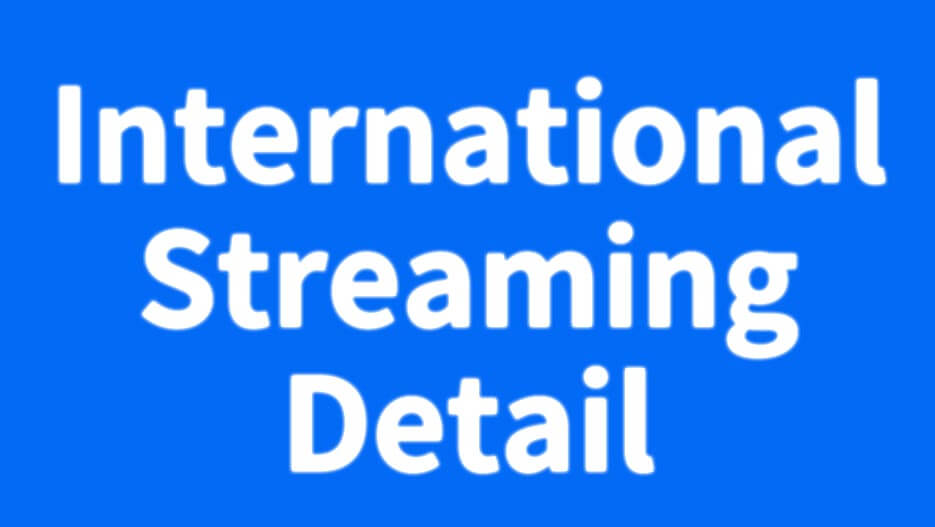 Streaming
Information for additional regions will be announced later.
【North America, Central America, South America, Oceania】
Funimation
< Europe >
【United Kingdom, Ireland】
Funimation
【French-speaking territories, German-speaking territories, Nordic, Russian-speaking territories】
Wakanim
【Italian-speaking territories】
Anime Generation
https://www.primevideo.com/offers/ref=atv_hm_hom_5_c_bD0OCV_Ufmd0a_2_19?benefitId=yamatoit
< Asia >
[Mainland China, Taiwan, Hong Kong, Macau, South East Asia]
Bilibili
[Taiwan]
Ani-Gamer
KKTV
FriDay
myVideo
MOD
[Korea]
Aniplus TV
*Streaming schedules may differ between services.
*Please visit each platform's website for more detailed schedule and areas.